I needed makeup remover wipes coz I ran out of my mac wipes and since my nearest mac store was 30 minutes away I decided to try out the swisspers cucumber facial cleansing wipes  *sigh … it doesn't completely remove my gel liner so I still need to use eye makeup remover whereas the mac one It removes absolutely everything on my face HA ! It is still usable though
.
I also picked up a new mascara, and a few essence products mainly because I'm a curious little fairy

…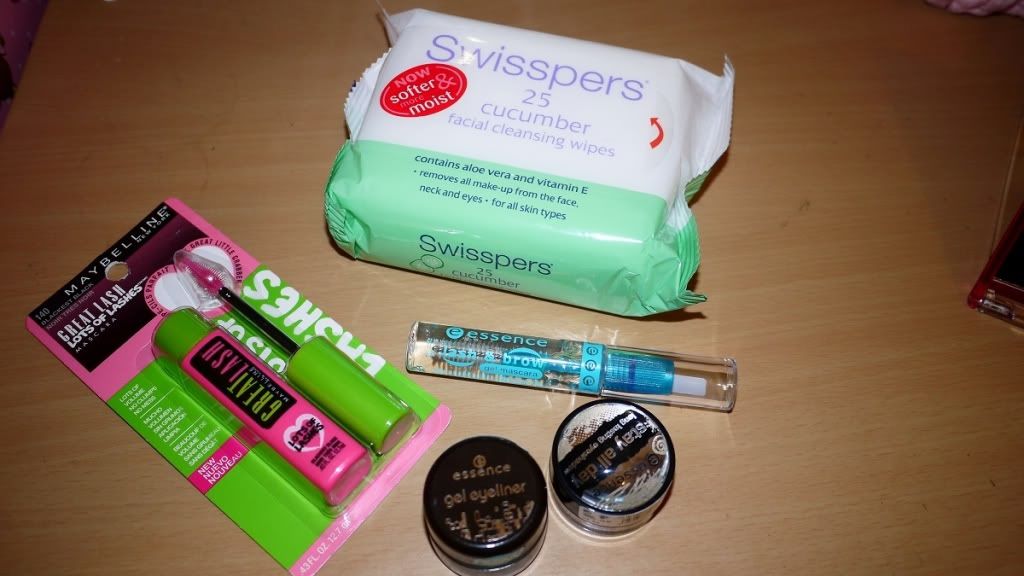 I got the gel liner in London baby,  stay all day eyeshadow in glammy goes to & a brow gel… the eyeliner is supposedly a brown eyeliner but since it has a metallic finish it kind of looks like a gunmetal color. It's waterproof and doesn't smudge so that's good. The only downside to it is the metallic finish. If it wasn't metallic I would of loved it and for it's price value it would of been AWESOME possum ! Nonetheless It's still worthy to use

hahaha
As for the eyeshadow I have still yet to try it =).

Oh oh oh I almost forgot I'm gonna buy this ACRYLIC MAKEUP BOX
because I'm addicted LIKE THAT ! HAAAAAAAAAA
It is expensive for a plastic box but WHATEVS hahaha if you got the money to blow then go go go for it hahaha.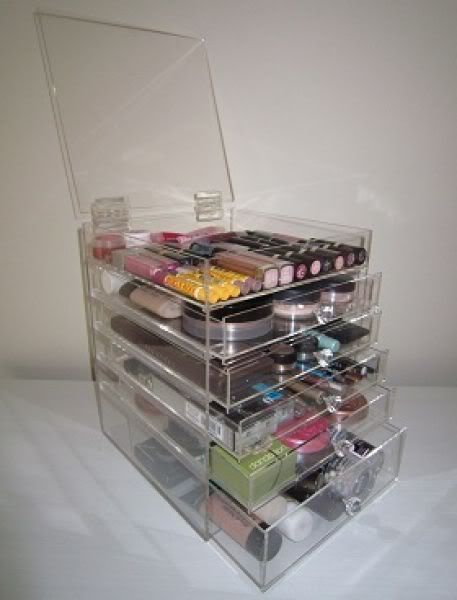 Anyway I hope you all have a wonderful weekend

OH and BTW I got my tax return done and surprisingly I'm getting back all my tax money ! SO expect a huge HAUL SOON

hehehe !!! I'M SO EXCITED TO GET MY TAX RETURN !!!
xx arianne